Julia Bonk – Germany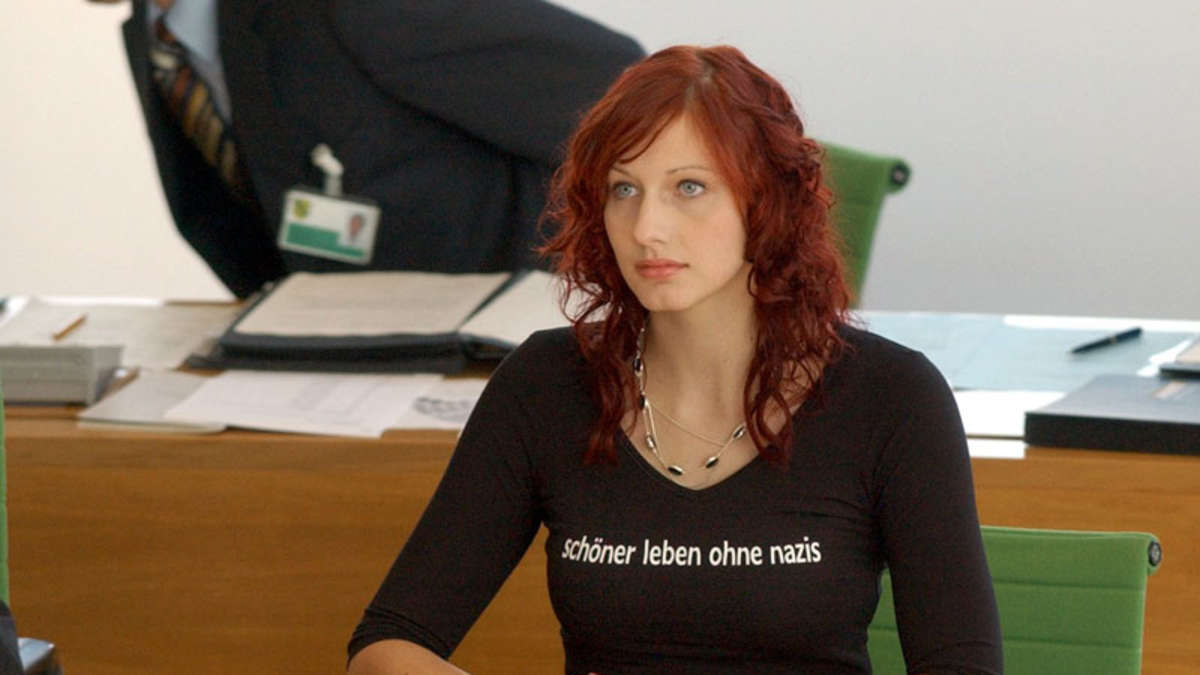 Julia Bonk, made it to the local Saxony parliament aged only 18 – the younger member of parliament in German history.
Sarah Palin – USA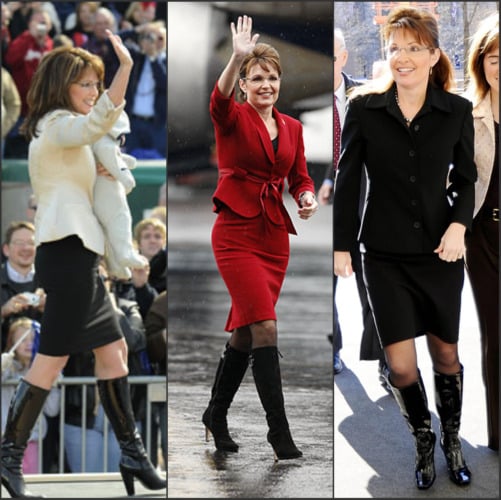 Sarah Palin is currently a political phenomenon in the United States. Four years ago she was the mayor of a small town in Alaska and now she's possibly a heart beat a way from the Presidency. The small town self described hockey mom is a former beauty queen and star athlete.
What do you think About These Powerful Beauties ? Are we Missed Your Favorite ? Tell us your comments below.