Who said politics was boring? Politics never seemed better with a host of hot and beautiful women politicians proving themselves around the world. It seems this year in politics is all about women. If looks and charm could win elections, these beautiful women who happen to be in politics would never lose! Seriously, with these hotties around, international politics has become anything but boring!
Maria Carfagna – Italy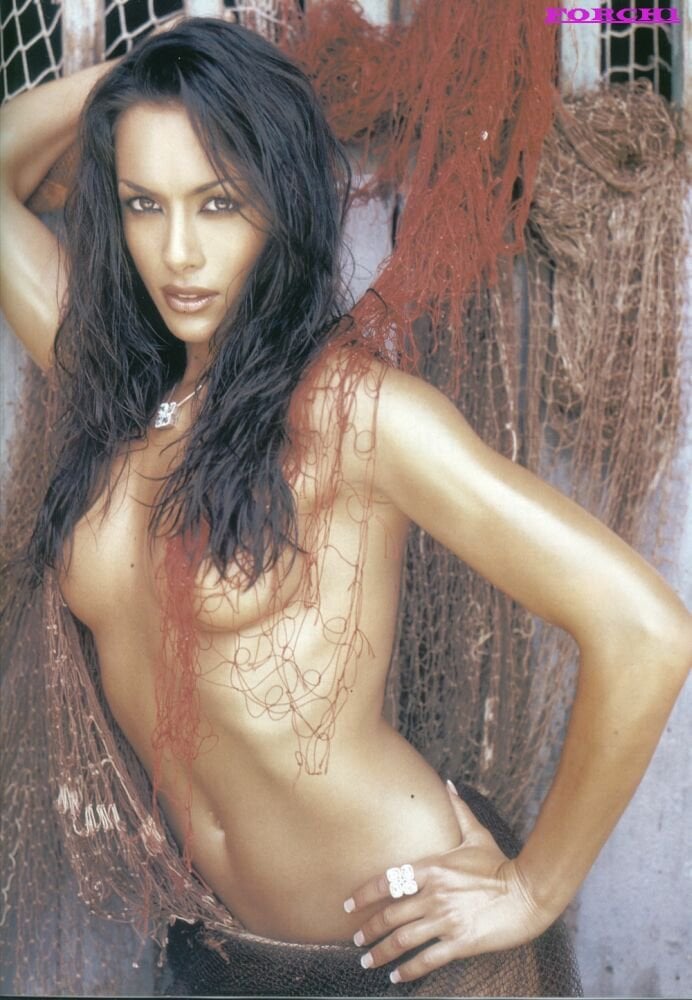 We start off our list of the world's sexiest politicians with the Italian Minister for Equal Opportunity. Although she's been a topless model and a showgirl in the past, Carfagna is known to be a very conservative politician. She even claims to be an "antifeminist", and has condemned prostitution and even managed to criminalize it!
Mara Carfagna is an Italian politician and currently serves as the Minister for Equal Opportunity. The former showgirl, model and TV presenter has been described as "the most beautiful minister in the world" and is referred to as "Mara La Bella" ("Beautiful Mara"). Italian Prime Minister Silvio Berlusconi is enamored with her and was once overheard saying "If I was not already married I would have married her immediately". It is speculated that Carfagna and Berlusconi are entangled in a secret affair.
Julia Halseth (USA)
She is the youngest woman ever member to ever be elected into Nevada legislature. Shortly after her resignation from the Nevada Senate in 2012, she posed for the Maxim's Hot 100 photo contest and we're pretty happy she did.